Boring sia my com down for so long time still not yet ok.....

Deployment was like uber good for me man. 1 day work 1 day off, song boh :D But than as usual the laocb kept making life difficult for me n ben. Well at least i have some entertainment, mainly my books n these.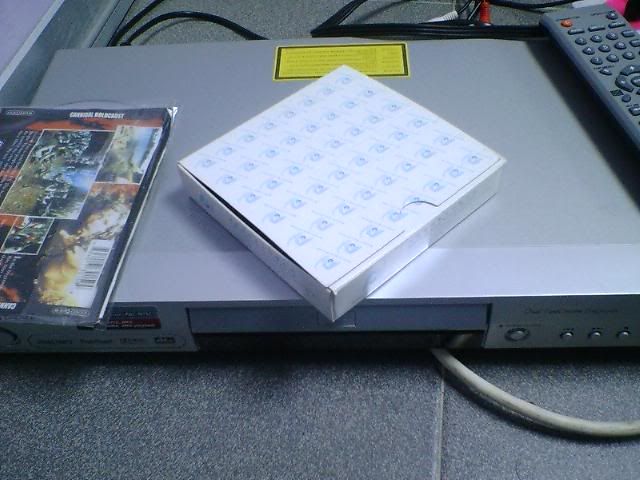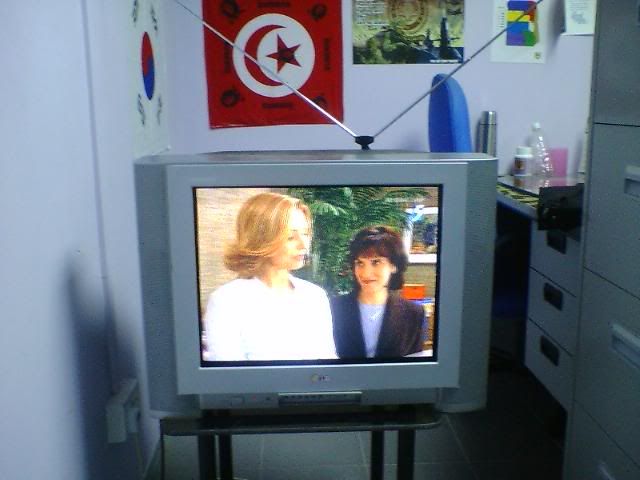 Got my m900. Alright phone la, not as good as i expected.. Went out a few times during my offs. Went to Parklane with heng linx n fish.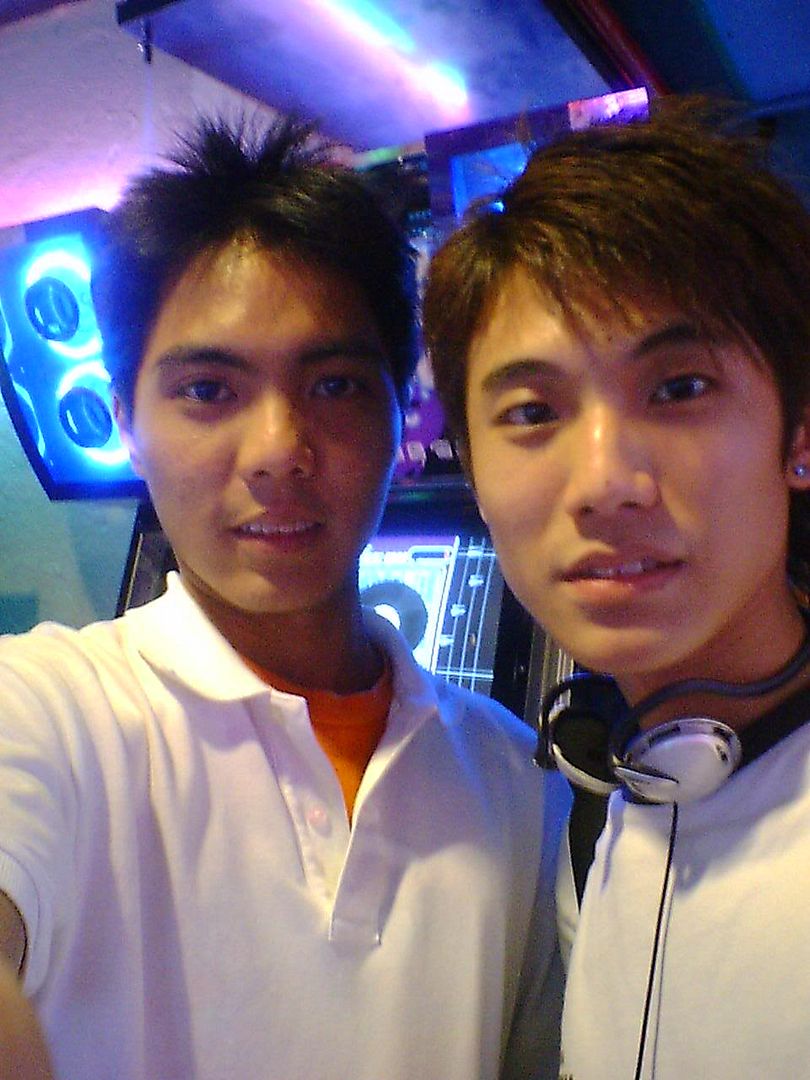 Went for dinner with our BMTC Recruit Ivan hahhahahha. Went with Keong, Weixiang, ivan n his friend :D Had dinner at Cafe Cartel. I ordered Forest of Mushrooms... the shrooms are nice but the sauce slight too thick for my liking..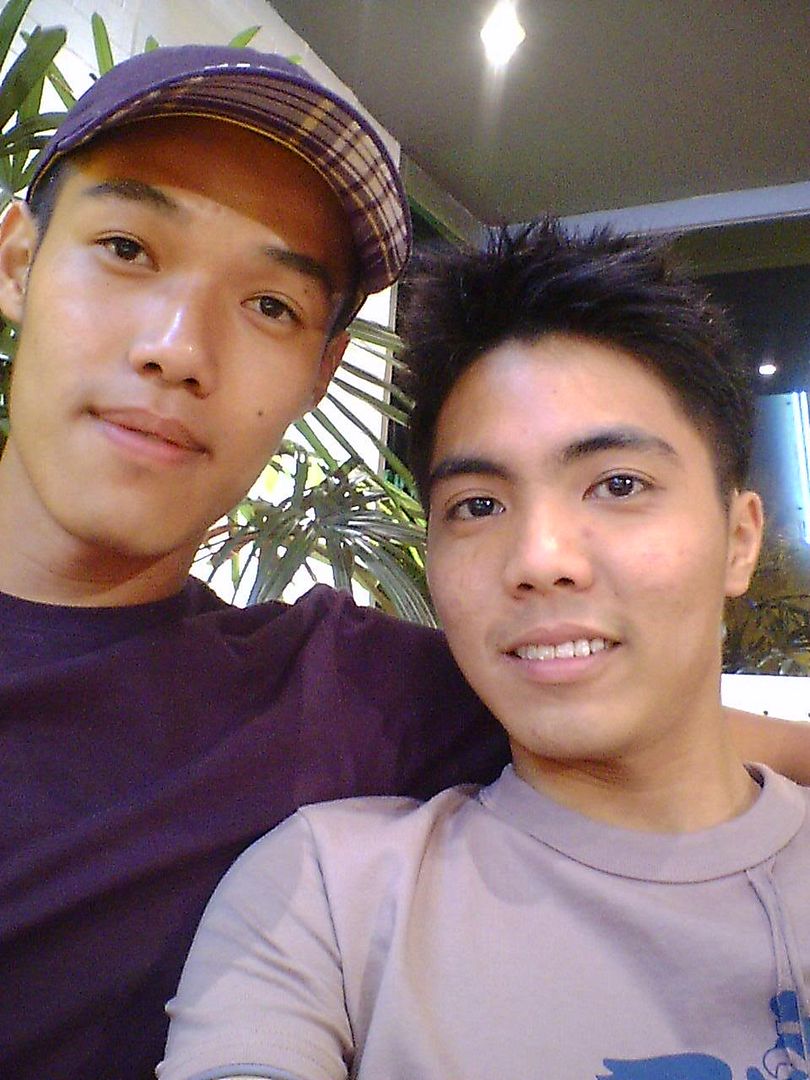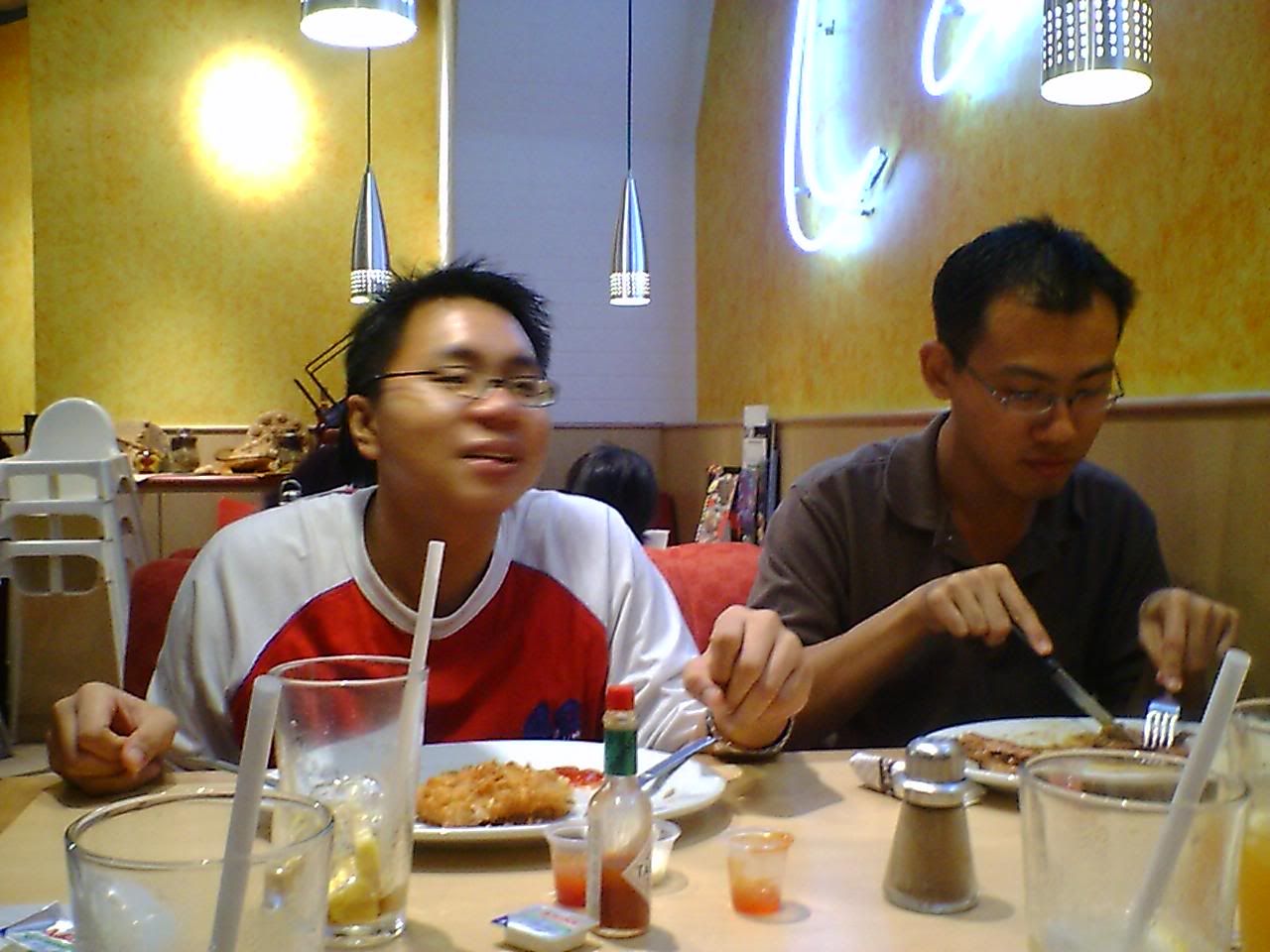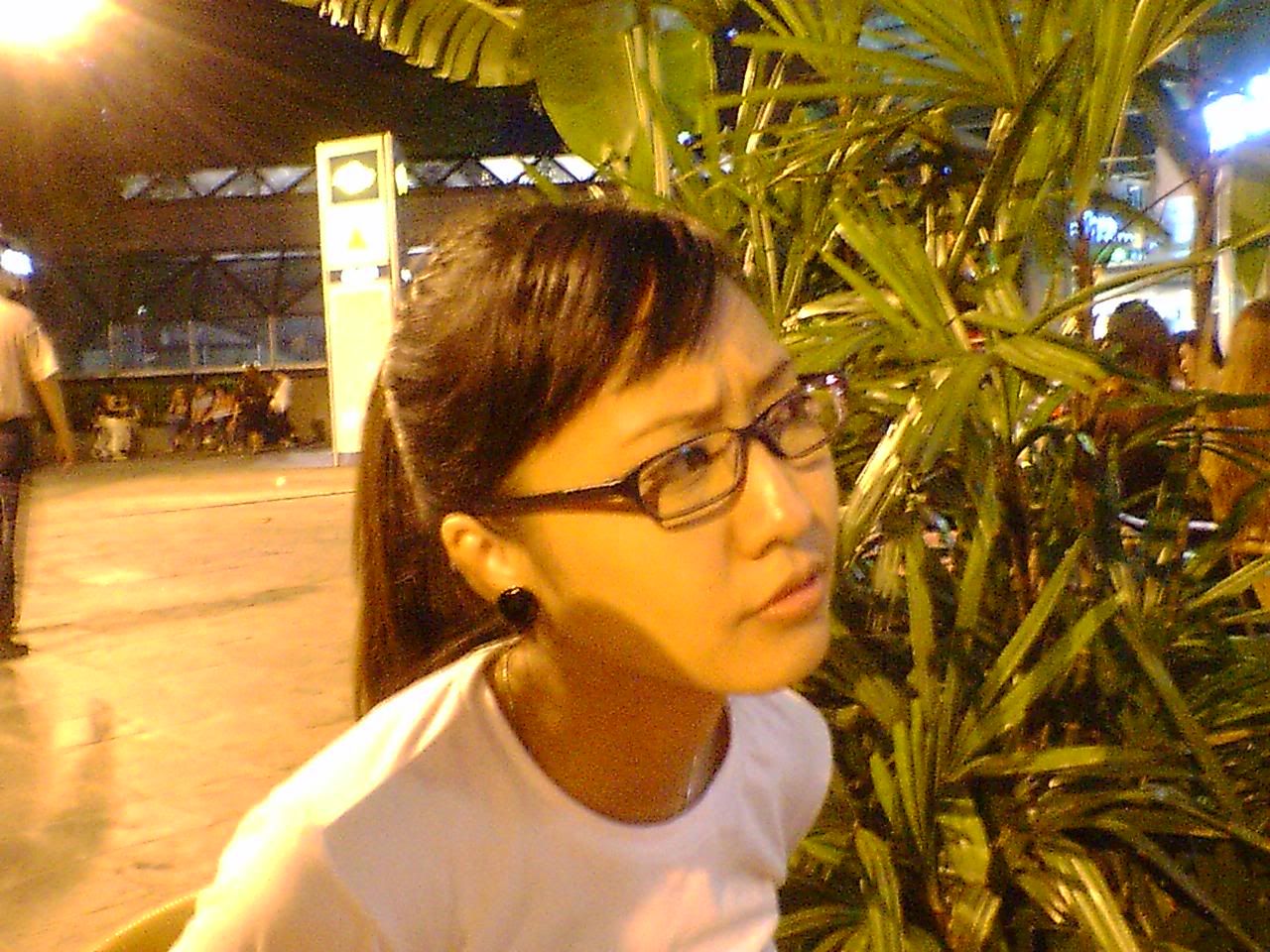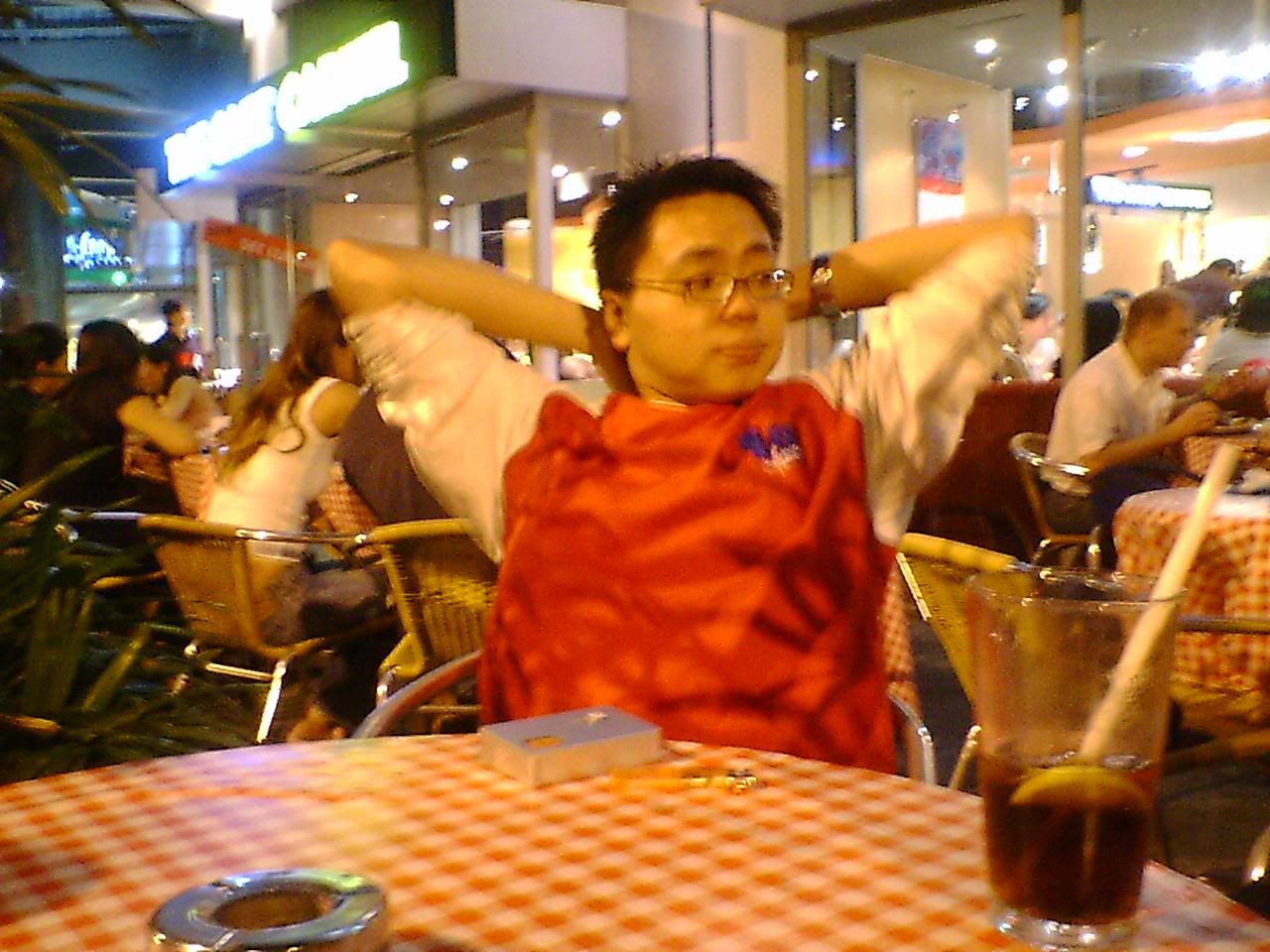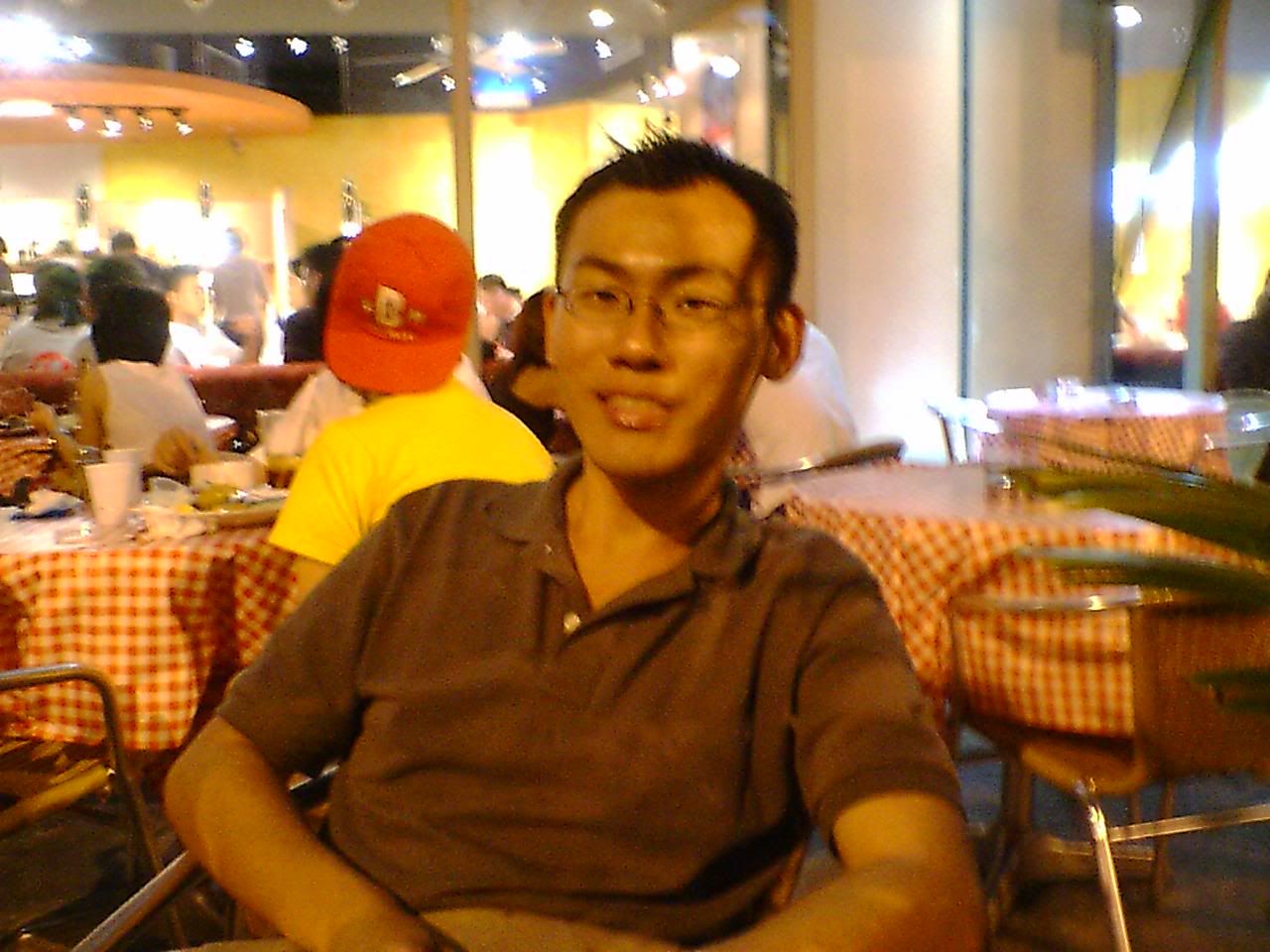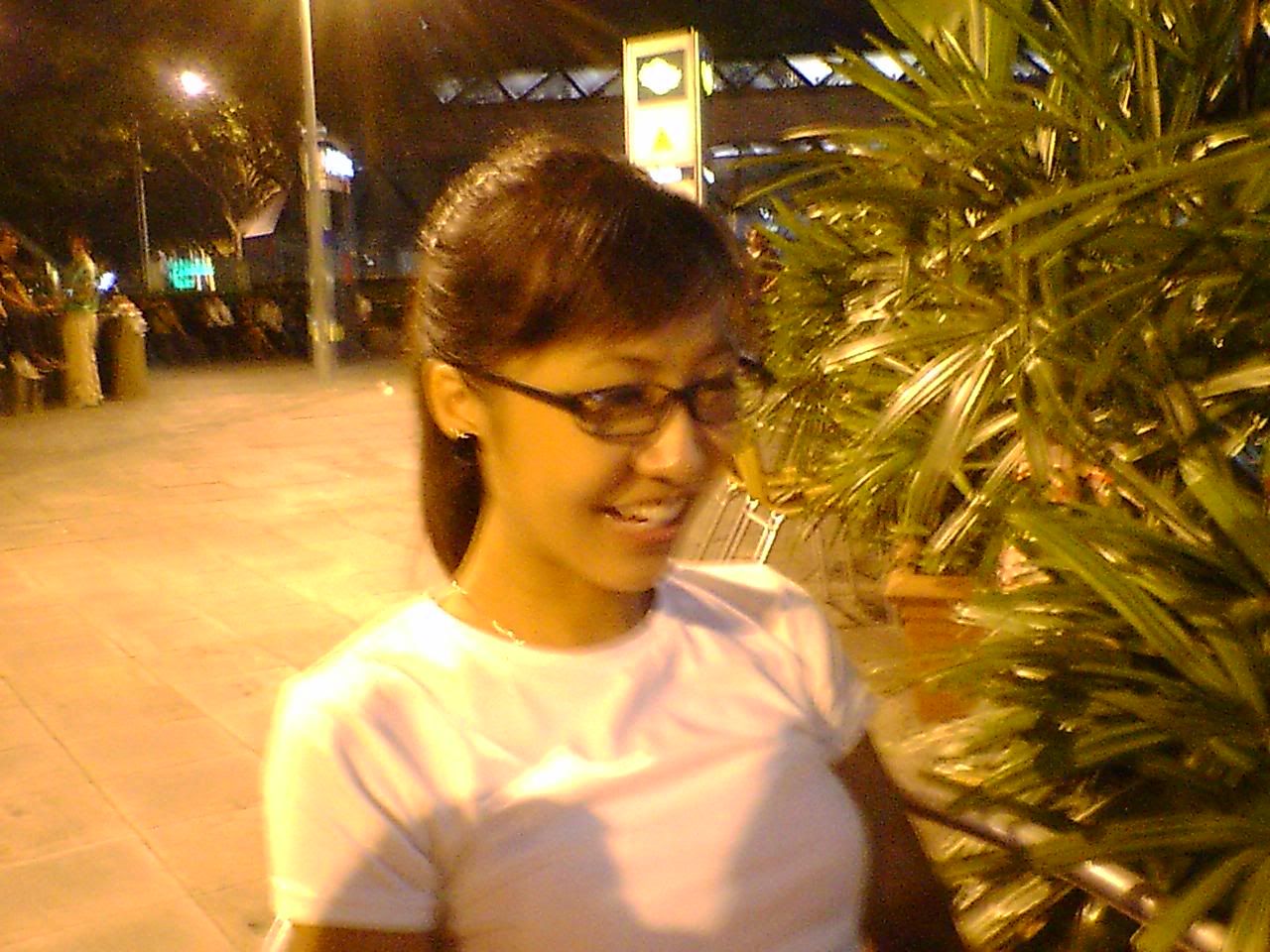 Ok now i'm at Hengs place watching soccer. GO SINGAPORE :D
0 comments to "SIAN COM DOWN"