Went to ktv with linxie, heng, cindy, fishy after movie with bennett. Watched Constantine with bennett... Again. alright dun feel bored at all, nice movie hehee. Bennett grandma hospitalise again! wth, hope she recovers. After movie met cindy, heng and linxie than went cine kbox. Fishy came after. Took a few pics here and there.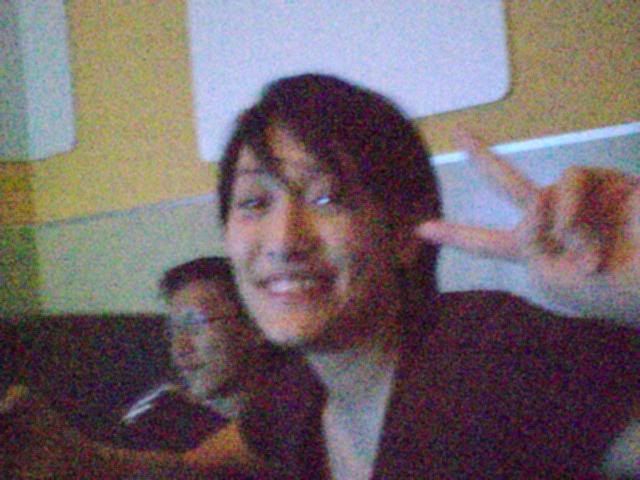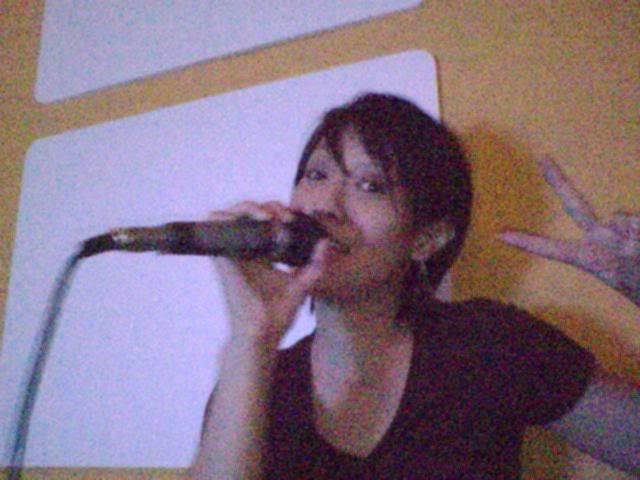 Cindy singing :D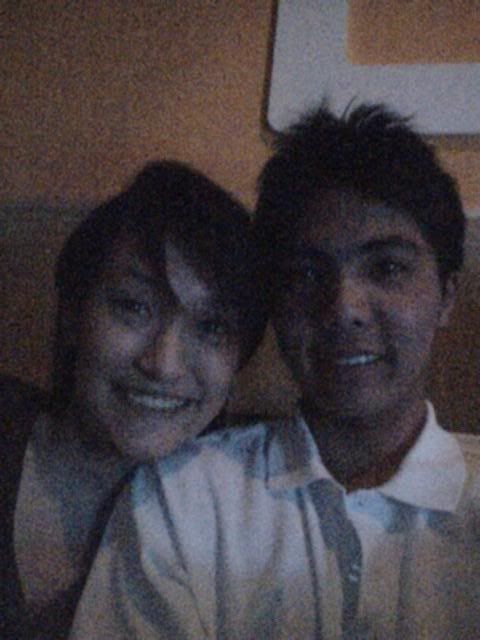 Cindy and Me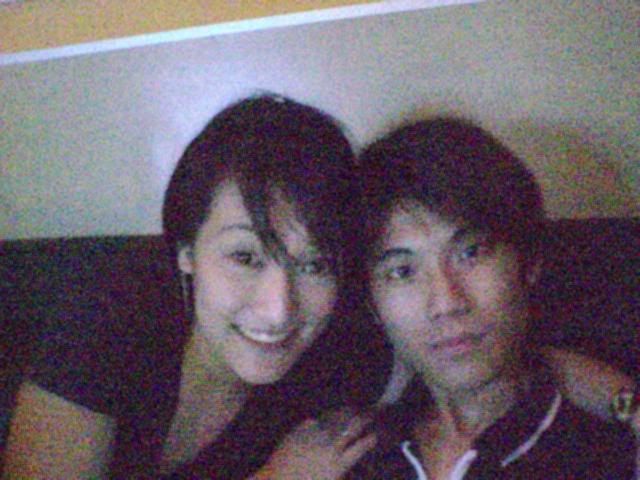 Cindy and Linx

Watched Himalaya Singh. Fucked up show. More i watched n think about it the more pissed off i become.

Nowadays going slightly bonkers. Very -spaced out- nowadays. Maybe cause very tired with cny and stuff. Today there was this dude came to me wan have heart 2 heart chat.... wth, i was like staring at him, than when he halfway, i finish smoke i just walk away. rofl like abit bad. But seriously can't stand him, can't stand alot of things and people nowadays. Can't tolerate unlike last time.. i'm losting my tact -.- But who cares.. I dun even have time to continue my reading the past week... i need some time to myself... smoking, reading, watching tv and stuff.. -___-

MIND OVER MATTER ?

0 comments to "DULAN MING LA !"