Yesterday, for a change was great! Firstly i siam-ed our Battalion Games Day @ Wild Wild Wet.. Partly due to some last min work >.<>ALFRED. Uber cute alfred, me and linx were saying being like him have tonnes of advantages. Like for instance, knocking into a OL whom in turn said sorry to him.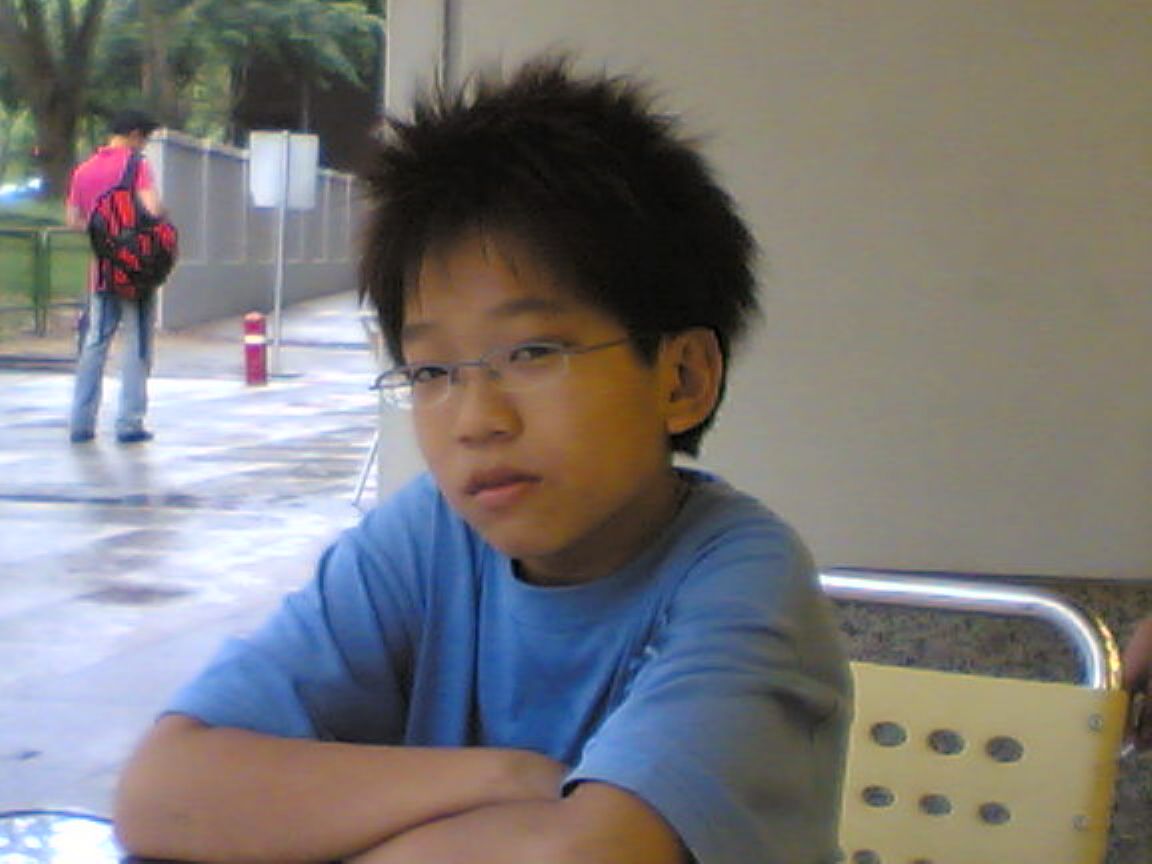 this is Alfred!

After we accompanied jal and denise for their lil shopping trip, we went to CRC and we saw barbie. She suggested some mix team LAN and we played like 4 maps which costed me $6 T.T
After that we went back to Orchard and met the LT dudes for Bridget Jones Diary 2. Quite nice leh the show but adrian and linx was slping thru it.. haha waste money LOL
Some random pics i took last night :D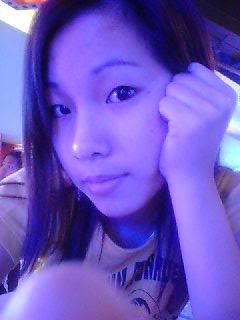 <-------Daven---------><--------Denise---------><------- Leong-------->


<-Stanley da DUDE->



Andy and Linx squatting @ Cine

Before we went for the movie andy heng stanley and me went to eat Ramen. Stanley ordered some Tempura which came without the light soy sauce thingy and he mass complain... hahaha The food there was so-so only lor, this kinda food take come out see people, how can sia! No professional enthics!
Pic taken inside the Ramen shop.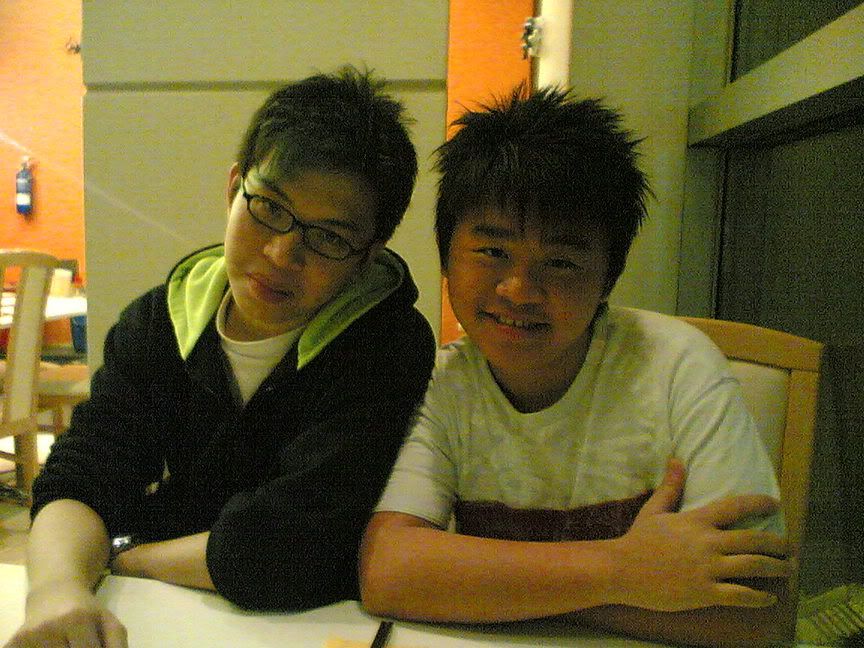 Stanley and Andy the 2 HUNKS!

After the movie it was raining... dammit rain rain rain.. Nowadays weather very bad sia, either super hot or mass rain lor... Damn irritating to live in this kinda environment.. Since it was raining we decided to wait till like 6am for bus. We mass talk cock outside Cine and was laughing like a bunch of mental nutcases! haha long time no talk cock so much.. Miss this kinda sessions already =[

Listening to Shine You Light - Robbie Robertson

0 comments to "crazy day!!!"