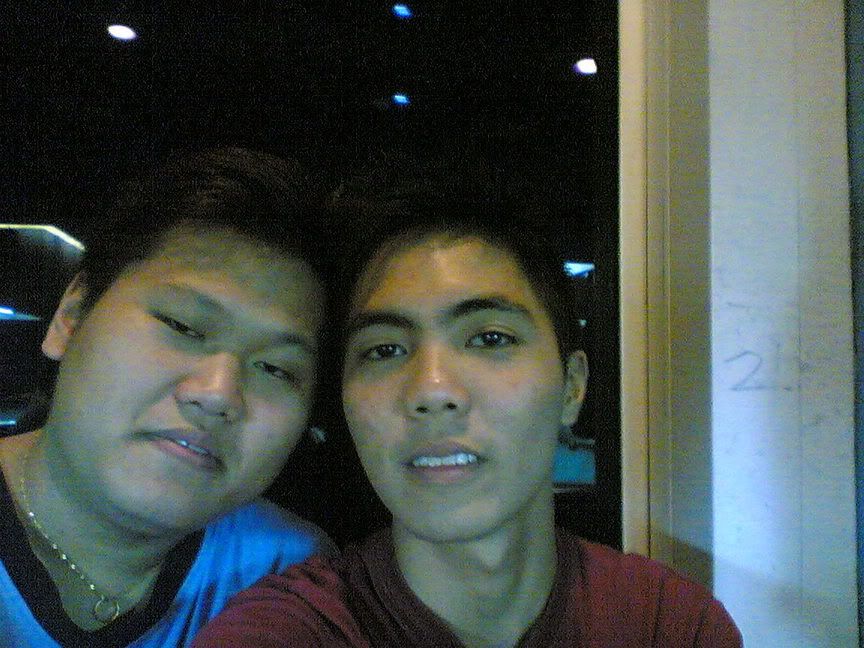 Me and my beloved ah Wei :D

Been kinda busy lately... book in book out book in book out... omfg when will this dreaded cycle end...

Gonna go back tonight.. Done alot this past week... was always in town with lt dudes and denise alfred they all... Watched lots of movies... blah... still have a sucky feeling..

0 comments to " "