Jurong Island! What can i say, its very very fun. Reminds me of the old days where i followed my school to some place for a cultural visit! Its like a Chalet!! hahhaa. Although we still have to work, we had loads of fun haha.

1st Night
After like working for like 16hrs, was too tired to go out for nights off, went to our bunk at JGL instead. Not enough beds so me n ivan were like sharing a single bed.. LOL! Abit gay la but we talked alot of cock.. Din even sleep! We were playing with each other's hp, anyhow msg lol! Very fun, i msg lena from his hp too bad she din reply! hahaha

The environment there at the Base is very very nice, like some ultra high class chalet. Our bunks have air cons and even air purifiers!! Just nice for me, since i have a super sensitive nose, haha.

But than discipline wise is seriously tough, max almost got charged cos he was sleeping during his resting time, which those oh so wise officers din instruct clearly. He also damn lucky la...

But quite lonely leh, at night, staring at the vast open space, smoking and drinking coffee with ivan n keong, heart to heart chat abit... haha

okok gonna stop here.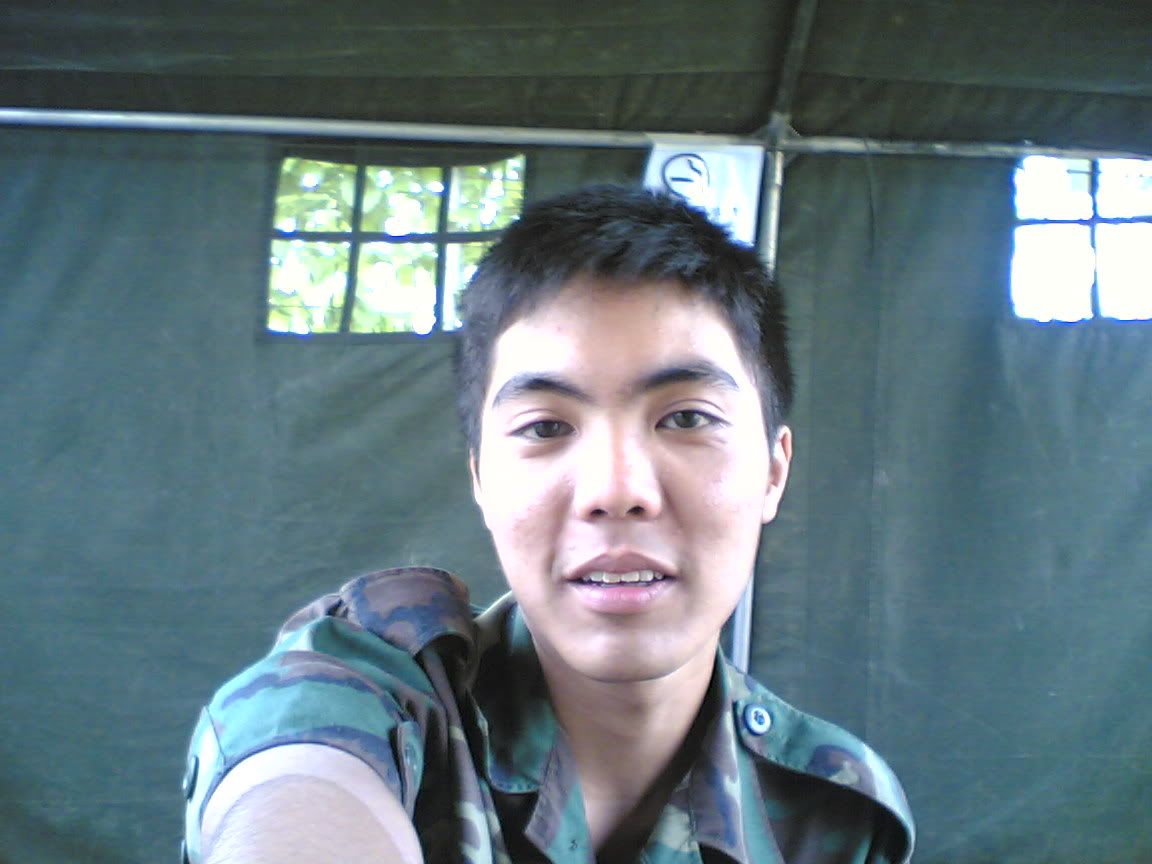 0 comments to "Jurong Island"