Been away for a week... Well, wasn't really away la, but my com is... So din really get a chance to blog much..

Had dinner with my grandma, mum n auntie at my old ave2 kopitiam... My auntie brought my new cousin !! hes like super cute la !! hahaha.. Seeing my mum carrying him all over the place, machiam her grandson like that... She kept saying my cousin very guai la, wun cry wun make noise, than super cute blah blah...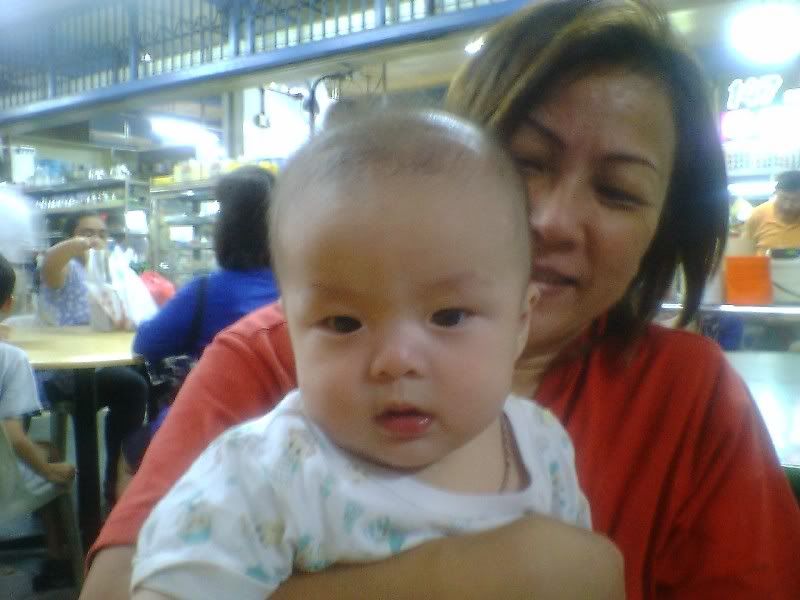 Finish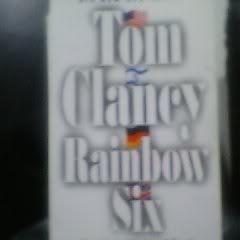 at last la!!! After so many years of delay and stuff, i finally finish reading + understand fully the story la(i feel so full of accomplisment hahaha). Last time i read it i was still young la, gave up after a few chapters.

Than doing COS duty with Joseph for this time rounds deployment.. abit sian leh no TV !! WTH.. But than after like 3 days i can survived.. have to be back tml morning... Hopefully tonight can mj all the way than tml go back camp to slp! mon n tues off weee :D

Alright, just realise theres like something wrong with my lang? nvm won't bother la

the exchange n pretence from 1-2 month back came right outta the pit n bit me... jiatlat.... dammit >.<
0 comments to "Week.."